We might just be the accountants you are looking for. At CFO360 UK, we are dedicated to helping small business owners understand their tax obligations by providing simple, straight-forward advice
Why Choose CFO360 UK For Your taxes?
At CFO360 UK, we understand that the accounting process and terminology can be daunting and highly confusing, so we have built a business model around helping small business owners understand their tax obligations and optimize their tax deductions.  
What are the benefits of tax-saving advise?
We have a proven track record of helping our clients save on their tax obligations because we work with small business owners to ensure that you and your business are as tax efficient as possible.
What is included in our tax-saving advise?
Whether you need tax-advise with:
We have a team of dedicated, professional bookkeepers and accountant with excellent client service who are available to help you with your various tax needs.
Our software partners are all used to increase efficiency, automate processes and enhance the performance of your finance department so you can focus on matters most to you.
All our software partners have been carefully considered and picked to best support our local small businesses within the UK.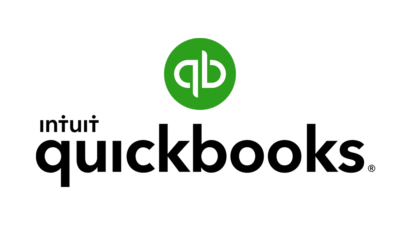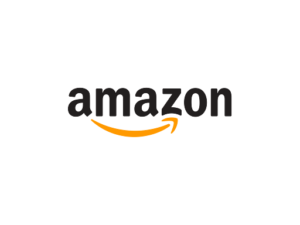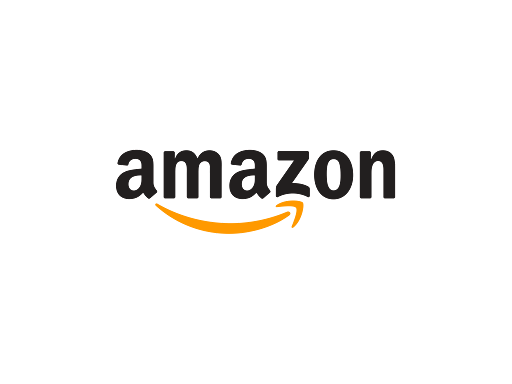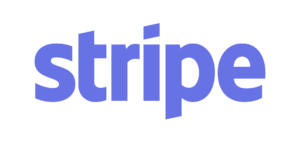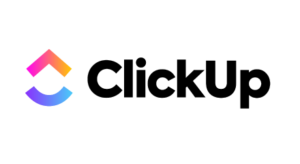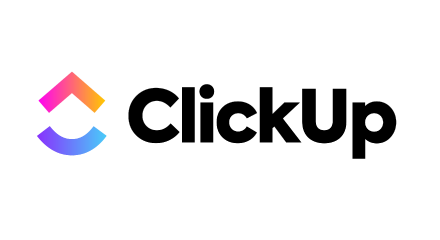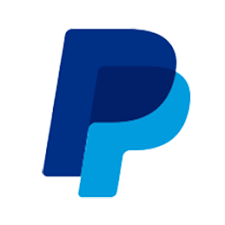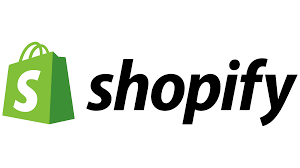 Frequently Asked Tax-Advise Questions
Yes,  you can get tax advise from an accountant or tax adviser but you'll need to authorise the accountant or tax adviser to deal with HMRC on your behalf.
The average cost of hiring a tax professional starts from £106. At CFO360 UK, our unlimited tax advise is included in all our bookkeeping and accounting packages which range from £69.
What Our Clients Have To Say

""Great service from the Team thank you for your help so far!"
"I like the transparency of the packages and the fees, there's never any hidden costs or surprises. Would definitely recommend"
"Great price and service. Would recommend without hesitation. 5*'
53 COMPANIES REQUESTED A PROPOSAL IN THE LAST 30 DAYS
Request a free consultation
We'll respond within one day with a consulting call on us. We can communicate over emails too if you prefer.