Professional Management Accounts at your Fingertips
Looking for Accurate Management Accounts? We might just be the accountants you are looking for. At CFO360, we are dedicated to helping small business owners Prepare and submit their annual accounts to meet their HMRC obligations.
Why Choose CFO360 UK For Your Management Accounts?
At CFO360 UK, we understand that the accounting process and terminology can be daunting and highly confusing, so we have built a business model around helping small business owners keep track of their company's financials in a way that is easy to understand.  
What are the benefits of trusting us with your management accounts?
You receive monthly or quarterly (depending on your chosen package) management accounts showing your businesses financial standing.
Be aware of your tax obligations so you don't have any nasty surprises come tax season
Have accurate financial reports to make important business decisions
What is included in our Management Services?
We review your accounts and prepare your management accounts

We review your profit and loss statement
We review your balance sheet
We review your accounts receivable & payable

We raise any issues with you before sending the complete management account which include a simple and easy to understand dashboard.
You can schedule a call with your dedicated accountant if you have any questions about the management accounts or require any ongoing advice.
Would you like to find out more?
Our software partners are all used to increase efficiency, automate processes and enhance the performance of your finance department so you can focus on matters most to you.
All our software partners have been carefully considered and picked to best support our local small businesses within the UK.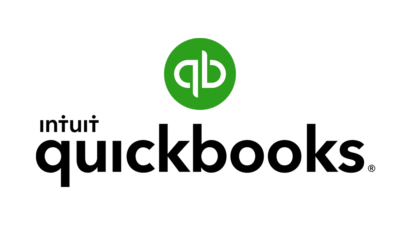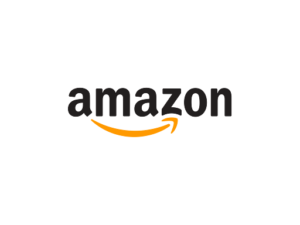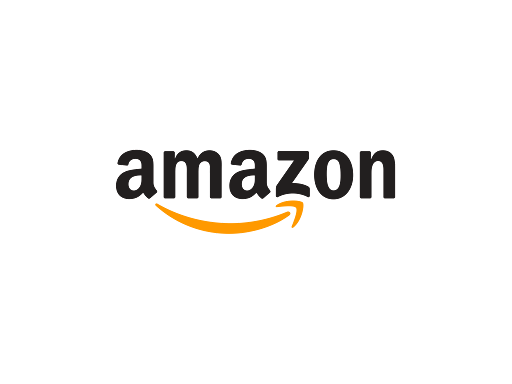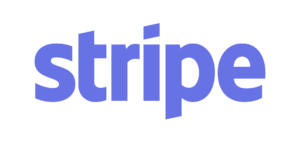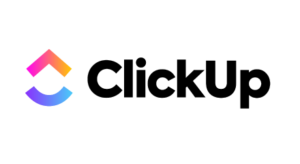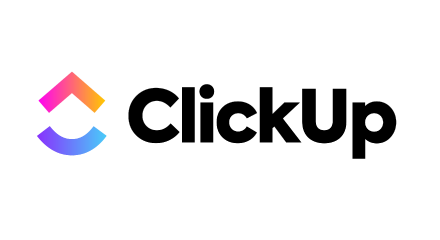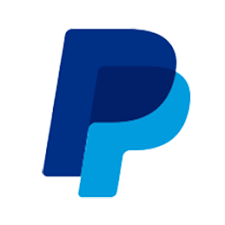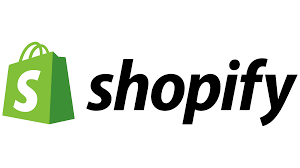 Frequently Asked Management Accounts Questions
A type of financial report that provides insight on the financial performance of your business
There is no legal requirement for companies to produce management accounts but they are an incredibly useful tool for business owners and management when making strategic decisions. 
Financial statements are historical reports that contain data for a defined period of time to keep tabs on a company's financial transactions. 
Management accounts are reports of past performance and are typically used by business owners and management to  create business forecasts to inform strategic decision making.
Management accounts are typically a set of summarised accounting data and can include any number of reports including:
Profit and loss statement
Balance sheet
Cash flow statement
Income statement 
What Our Clients Have To Say

""Great service from the Team thank you for your help so far!"
"I like the transparency of the packages and the fees, there's never any hidden costs or surprises. Would definitely recommend"
"Great price and service. Would recommend without hesitation. 5*'
53 COMPANIES REQUESTED A PROPOSAL IN THE LAST 30 DAYS
Request a free consultation
We'll respond within one day with a consulting call on us. We can communicate over emails too if you prefer.